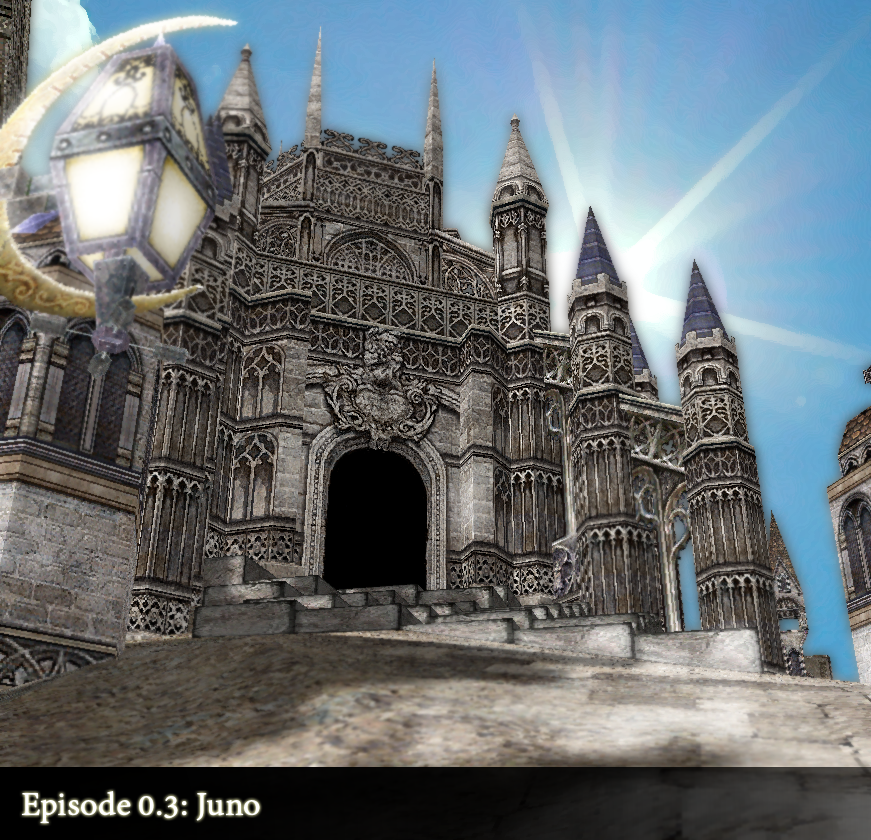 Hello Players!
After three months of intense development from the initial Open Beta release, we're now ready to announce the first, big, content update for Origins Online!
Some Press Releases from the Kafra Headquarters:
Juno
Following the new trade laws promulgated by King Tristram III, the Rune-Midgarts Kingdom has stipulated trade (and travel) agreements with the nearby Schwarzwald Republic. As such it is now possible to visit their capital city, Juno, floating in the skies north of Aldebaran.
To ensure the safety of our citizens, the Kafra Corp. will provide teleportation service from and to Juno, as the walking path from Aldebaran is still not completely safe (but adventurers may decide to walk, if they're brave enough! Scouts say there's an unexplored cave full of magma you can visit along the route.)
Lutie
As Christmas approaches, the Kafra Corporation, in collaboration with the Toy Factory in Lutie, is proud to announce the possibility to visit a far away snowy town, where you can feel the Christmas atmosphere all year long.
To sign up for the trip, please visit Aldebaran, where none-less-than Santa Claus (who volunteered to be our testimonial for this event) will teleport you, for free, to the snowy Lutie land. Depending on the event outcome, the teleportation service will remain active indefinitely, even past the Christmas Holidays. In Lutie, it's always Christmas.

Additionally, and only during the Christmas Holidays, special events will take place. To learn more, please find Santa Claus in all major Rune-Midgarts towns, Louise Kim in Lutie or Carolling in Prontera.
A short summary of the new content of Episode 0.3:
Maps: Juno (city and fields 01 through 04), Nogg Road (a.k.a. Magma Dungeon), Lutie (town and field), Toy Factory (a.k.a. Xmas Dungeon).
Quests: Most of the quests from, or related to, Juno and Lutie (including new headgears and the Succession of the Prince quest)
Christmas Event: Various event specific mini-games, please see Santa Claus in all the kingdom major towns, Carolling in Prontera and Louise Kim in Lutie for more details.
2-2 classes: It is now possible to change your job to Alchemist, Bard, Crusader, Dancer, Monk, Sage or Rogue.
Note: Even though we decided to keep the 'beta' title for this episode, we're confident about the server's stability, so it's planned that NO WIPES will (ever) occur past this stage. We'll also start advertising more actively in order to allow more players to know about us and give them a chance to play with us.
Here's a short list of current main content that is available as of Episode 0.3 (in bold the new content not present in Episode 0.2.)
Classes:
Swordsman/Swordswoman, Knight, Crusader.
Mage, Wizard, Sage.
Archer, Hunter/Huntress, Bard/Dancer.
Merchant, Blacksmith, Alchemist.
Thief, Assassin, Rogue.
Acolyte, Priest/Priestess, Monk.
Novice/Super Novice.
Spawns:
Monster spawns are largely based on iRO classic, as described at: http://db.irowiki.org/classic/
Zones:
Prontera region:
Prontera City, including Prontera Castle
Izlude Town
Byalan Island
Undersea Tunnel
Prontera Fields
Prontera Culverts
Hidden Temple
St. Capitolina Abbey
Aldebaran region:
Aldebaran city
Clock Tower
Mt. Mjolnir
Coal Mine
Geffen region:
Geffen Town
Geffen Tower dungeon
Geffen Fields
Orc Dungeon
The lost city of Glast Heim
Payon region:
Payon Town, Archer Village
Payon Fields
Payon Cave
Alberta Town
Alberta Island
Sunken Ship
Turtle Island
Morocc region:
Morocc Town
Morocc Fields
Pyramids Dungeon
Sphinx Dungeon
Ant Hell
Comodo region:
Comodo Beach town
Comodo Caves
Kokomo Beach
Papuchicha Forest
Kokomo Beach
Zenhai Marsh
Fortress Saint Darmain
Beacon Island Pharos (including the Rogue Guild)
Juno region:
Juno city
Juno fields (narrow path between Aldebaran and Juno)
Nogg Road dungeon
Lutie region:
Lutie town
Lutie field
Toy Factory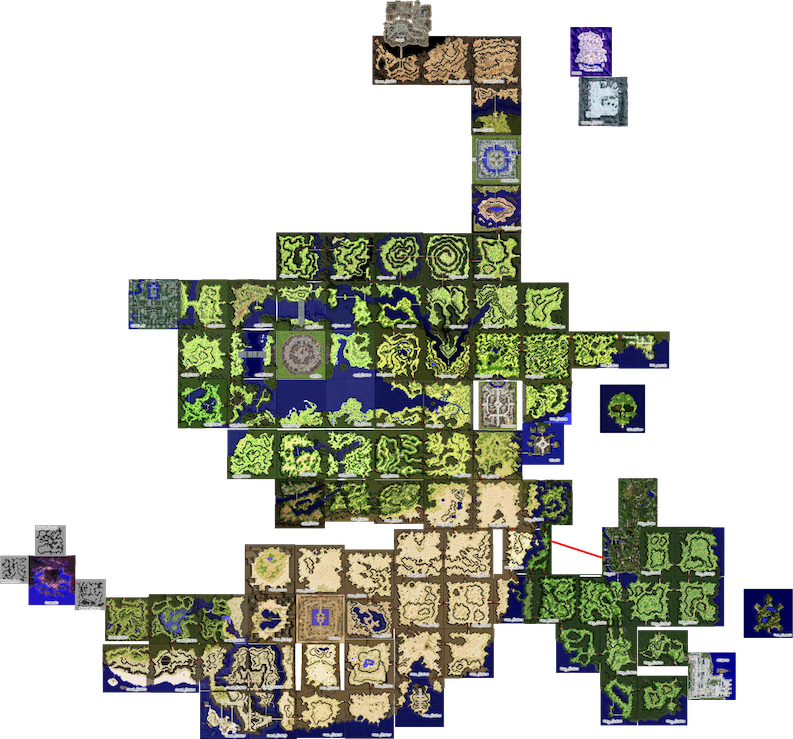 Merry Christmas!