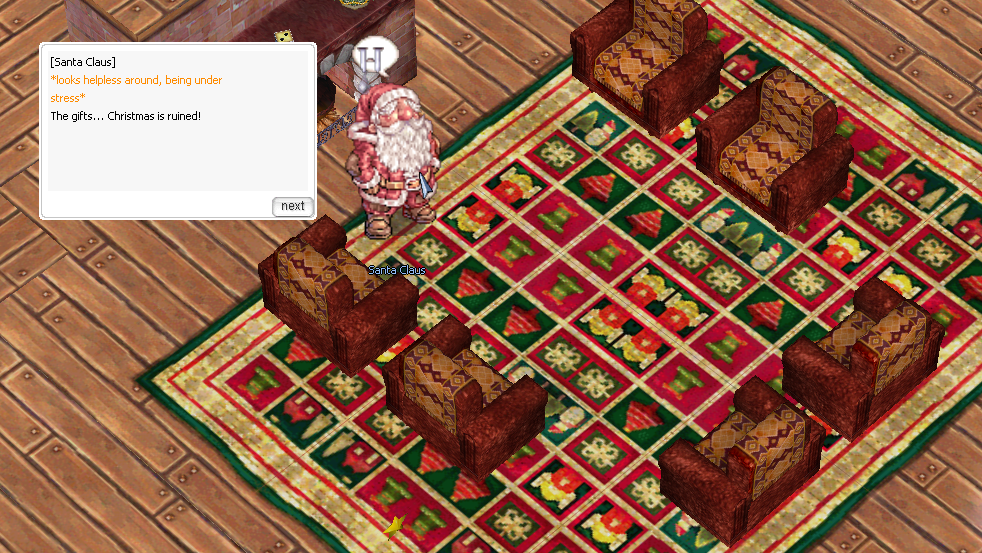 Merry Christmas everyone on Origins Online!
We hope you had a pleasant time with your family on Christmas so far!
Since it's Christmas, an event has been added which's main story is to save Christmas from the evil Antonio.
You can start the quest at Santa's house in Lutie.
The quest is a community-based event, meaning everybody's help is needed to trigger a final reward.
Let's save Christmas together!
One of our players was nice enough to make a guide for everyone, check it out here:
https://bbs.originsro.org/viewtopic.php?f=58&t=1300#p6680
Dungeons like xmas_dun02 and a few others will have more Christmas themed mobs.
The event will be running until January 8th, to allow everyone to participate.
We wish you all have great holidays!