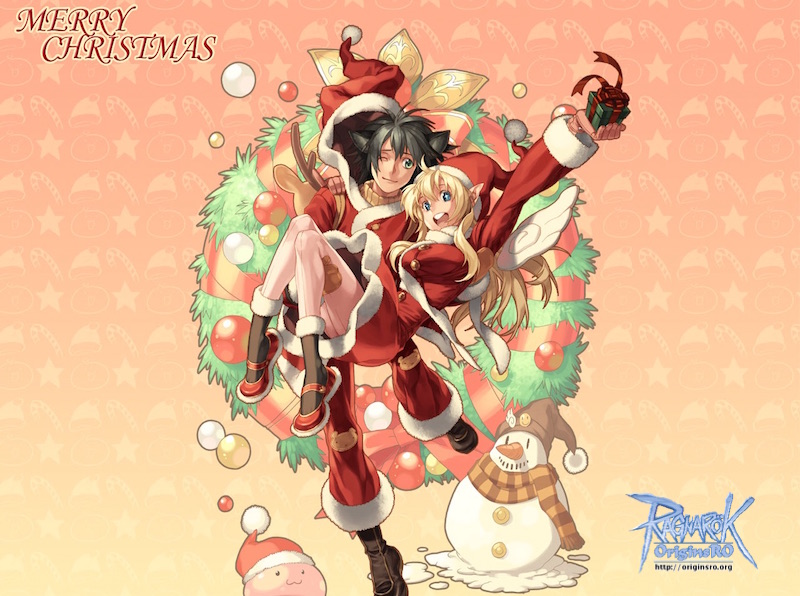 Merry Christmas everyone on Origins Online!
Thanks for all your support by writing a review on RMS, telling a friend about the server, upvoting us on reddit, giving us feedback and making the community a welcoming and funny one.
We hope that you all spent your time with your families on Christmas Day and have a nice day.
But if you do happen to have some spare time, we prepared some Christmas Event for you!
We changed Monster of Week to Cruiser to draw more players to Toy Factory 2, since hints of the event are located there.
The Event's Helpers are located in Santa's House in Lutie, they'll give you the possibility to create special Christmas Gifts.
Speak with Jasmine first and she'll explain you how to wrap a gift.
Find the Event Ushers in the main towns, they'll offer you a free warp to Lutie.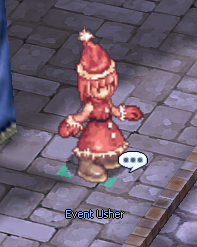 _Dungeons like xmasdun02 and a few others will have more Christmas themed Mobs.
The Event will be running until January 10th, to allow everyone to participate.
We wish you all have great Christmas Holidays!