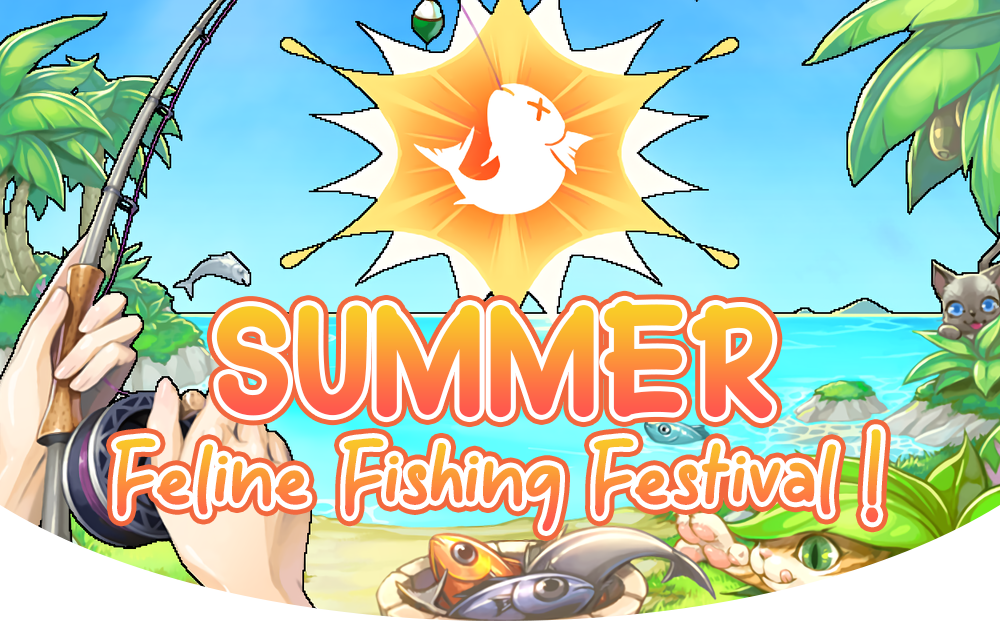 From Monday 20 July 2020, 00:00 UTC
To Friday 05 September 2020, 23:59 UTC
SUMMER HAS ARRIVED IN RUNE-MIDGARD!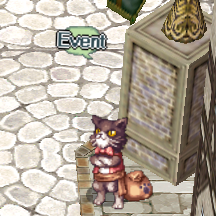 The warm summer sea in Jawaii is the perfect breeding ground for fish. And where there's fish, there's bound to be cats! Visitors from a faraway land have recognised the wealth to be had on the shores of Rune-Midgard and have come to reap a bountiful harvest.
Adventurers are looking for work, and cats are looking for fish... what a perfect opportunity! In celebration of their arrival, the cats have set up a Summer Festival in the hopes of attracting Rune-Midgardians from all over the land. There's fun, games and fish to be had for all!
Speak to an Event Scout in any major city to be transported to the Nyawaii, the Summer Festival Island.

Go Fish!
It's time to take up your rod and battle the creatures of the depths, brave hero!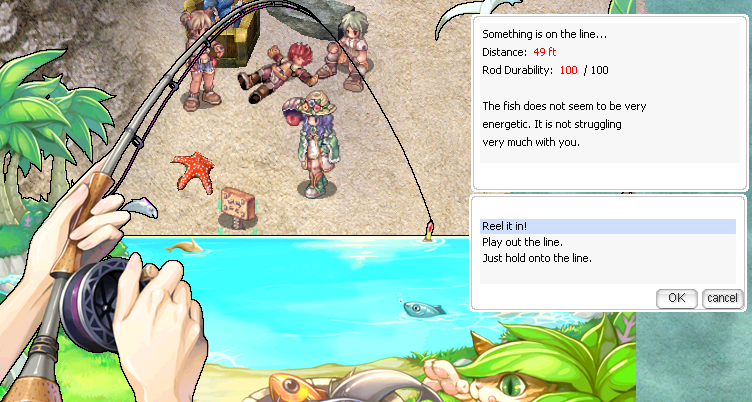 Look for Fishing Spots around Nyawaii to cast your line and fish up a feast. Eh? You don't have a rod? One of the cats might know what to do, meow…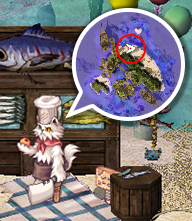 The Fishmonger by the docks will take any fish off your paws at a most generous rate. The more delicious your fish, the more prizes you'll get!
Reward: Summer Festival Tickets

Play Games With Cats!
ChamChamCham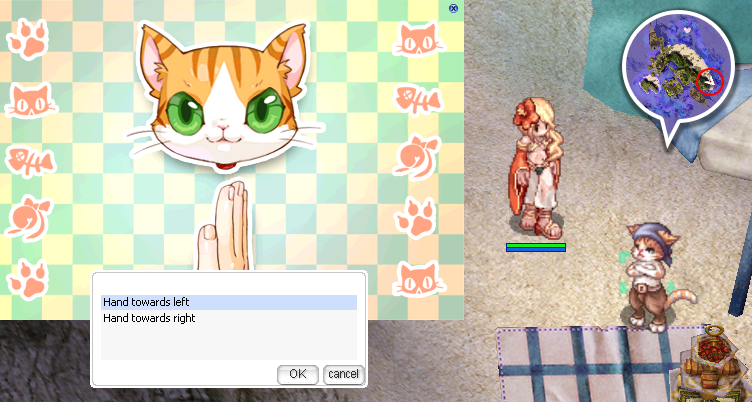 A cat always has to have its wits about it! We're always looking around for our next meal! Rewards are to be had if you can guess which way we're going to look next!
Reward: Summer Festival Tickets
KongNyangKong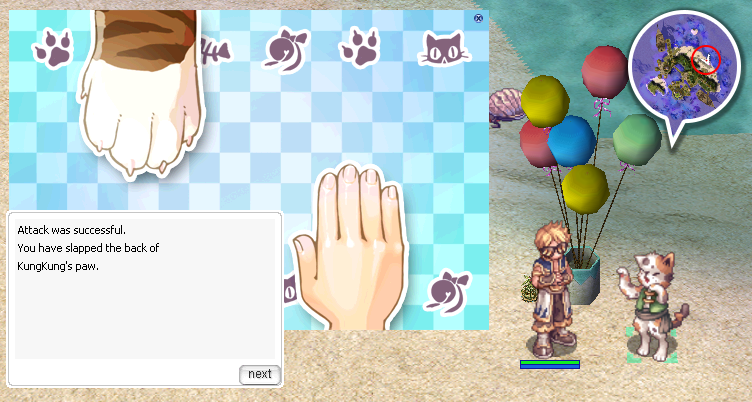 Think fast! This is a game about striking hard and bluffing. If you hit my paw with the same side of your hand, you'll win the round. But if you fail, then it's my turn. Do you think a mere human can keep up with a cat?
Reward: Summer Festival Tickets
Flag Waving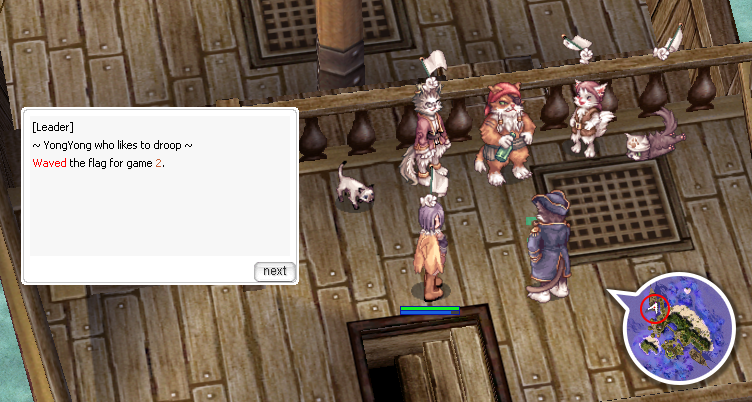 Some of the cats carry flags for signals to the others! If you follow the clues do you think you'll be able to find out if a cat is going to raise its flag? Meowww~~!
Reward: Summer Festival Tickets

Explosive Expeditions!
Fishing is so boring… let's make things a bit more explosive, dokkan!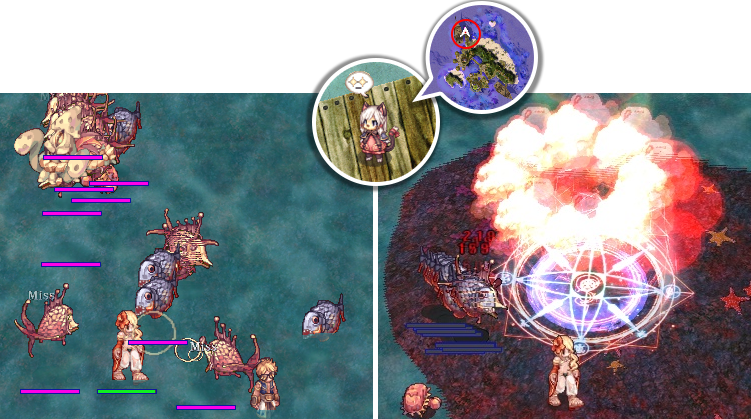 Our resident spellcrafter Dokkan has been working on all sorts of magic, but she has discovered a way to turn fishes...into riches!! Help gather the fish For Dokkan and then collect your bounty!
Reward: Summer Festival Tickets
Note: This game will be disabled during War of Emperium.

Trouble in Paradise?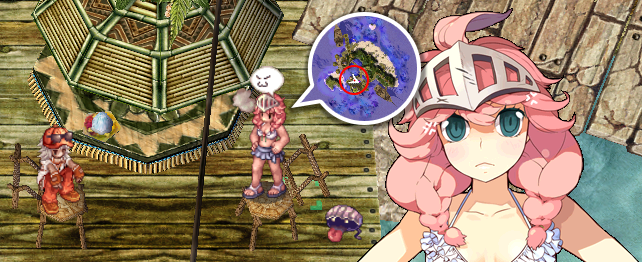 Sun, sea and sand… what a perfect place for a vacation! ...or that was the plan. No matter what, the grumpy old Captain just won't relax and enjoy the festivities! I'm at my wits end...this was supposed to be a fun holiday! Hey, perhaps you could twist his arm?

Reward: Summer Costume
Note: Only one Summer Costume can be obtained per Master Account.

Trade Tickets for Prizes!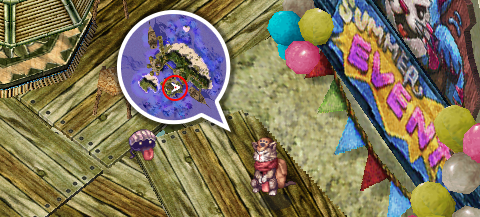 What to do with all those hard-earned Summer Festival Tickets? The Ticket Trader will exchange proof of your co-operation with cats for a variety of headgears. Such cosmetics are meaningless for us cats... but you humans seem to like it. We'd rather have the fish!
Item
Price

Large Hibiscus Costume

1000 Summer Festival Tickets

Fish in Mouth Costume

1500 Summer Festival Tickets

Stunner Shaders Costume

1500 Summer Festival Tickets

Flower Summer Hat Costume

2000 Summer Festival Tickets

Sunglasses Baseball Hat Costume

3000 Summer Festival Tickets
Image credits: FreeVector.com