Hello everyone! We're happy to announce that the Origins Online Episode 0.8 is just around the corner!
The update will feature (among other things):
Ayothaya locations and contents
Party Exp improvements
Buying Stores
Costume System
Guild Dungeon Access event
An updated Origins Online Launcher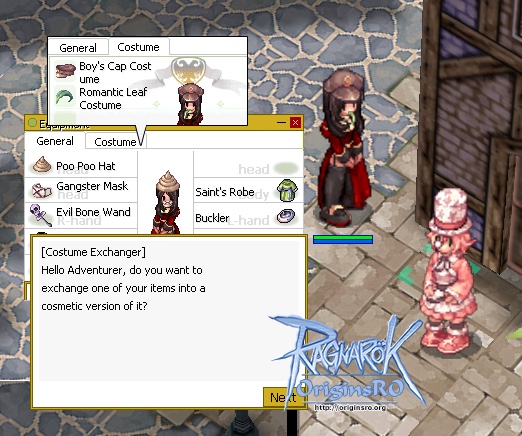 See the Origins Online Forums for more details!