Update: We're back online! Patch notes will be available on the forum shortly.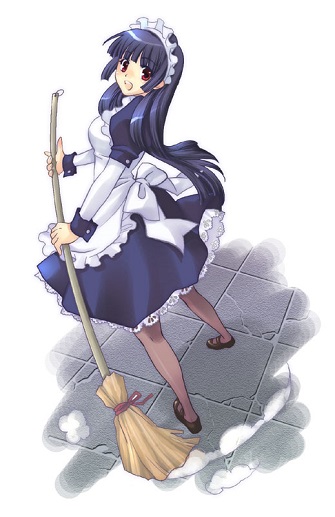 The server is offline for technical reasons (hardware faults on our hosting provider's side, no attacks or anything like that).
We were able to connect to the machine, and all the data is safe and in order.
There will be some downtime while the problem gets solved, but we'll use this chance to apply the patches we wanted to apply later this week, and do some maintenance to the server (as well as move the most critical parts to a faster machine).
Since this was an unexpected downtime, and we hadn't prepared everything in advance, you'll have to bear with us for a little longer than the average maintenance. As a very rough estimate, we're aiming for 20:00 22:00 UTC, but if we need to apply some last-minute fixes it could be a few hours later than that.
We apologize for any inconvenience, OriginsRO Staff