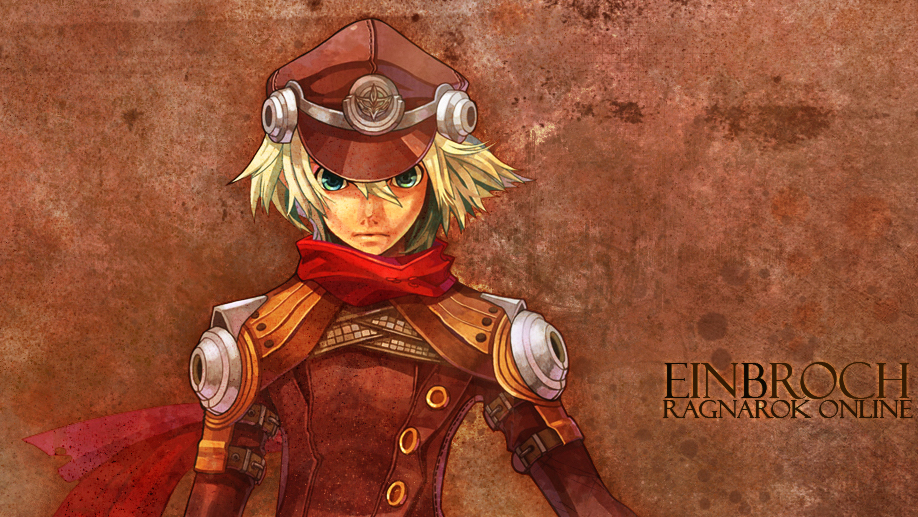 Schwarzwald Republic is home to many brilliant scientists. Its history books speak of Lowin Ard Strahenstein, the name most closely associated with the invention of the steam engine, and the beginning of the Industrial Age. Steam engines revolutionized transportation and the manufacturing industry, but also demanded greatly increasing extraction and processing of minerals. Thus, Einbench, a city close to a steel mine was established.
Strahlenstein continued his research, and the more powerful machinery made it possible to extract even more minerals. People started establishing refineries and factories in a land near Einbech, and a railroad was laid to meet the demands. This community grew to become what is now known as Einbroch, the first modern city, which is now accessible to people of Rune-Midgarts via teleport from the old Blacksmith guild for only 1800z.
New maps, monsters and items await you. Can you stand the heavy fog?
And before we forget: We have received a message that asks for the help of any willing adventure. The note just says "Meet at East Prontera Library".